Worktime administrating software
Automatic records and report per second in
real time
You can connect from anywhere
Only internet connection
is required to connect to the system
Accurate recording of home office and remote work
Effective
human resource and project management
in the company
RTT RECORDS - WORKTIME ADMINISTRATING SOFTWARE
Your professional enterprise software!
RTT Records is a professional worktime administrating software that allows you to track in real time how much time your employees spend on the dedicated tasks and what they are currently working on. By using the software the human resource and project management becomes easier and more efficient.
WHY RTT?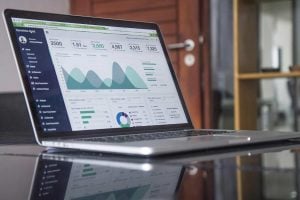 Why use RTT Records in your company?
With RTT Records, your business can operate more efficient and the working time records become transparent. Accurate data will help you plan future expenses on projects, accurate billing to your clients, and analyze time management. The software is easy to use and does not require long periods of deployment as you only need to register your employees in the cloud.
DATA SECURITY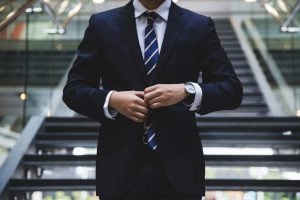 Why is RTT Records safe?
You can forget sending confidential company details to unknown external servers and shutdowns due to connection problems! The software has a secure cloud-based service. No corporate data can be accessed by third parties. In addition, there is no risk that the data will be lost by the external service provider or temporary not available. The Change Request feature also allows you to document hours worked in an event of a system error (Internet connection problems, server shutdowns).
Self-Declaration
Why the RTT Records is ideal for your employees?
Unlike other monitoring tools that track every step of the user, which is usually not project-based, RTT Records is based on an automated self-reporting, meaning that employees can specify by their own the activity what they are working on. In addition, the system offers fair time management thanks to the accurate tracking of breaks and overtime.
Try it out!
In the face of the crisis, Dolphio Technologies is making its own online worktime administrating tool avaiable for other players on the market to help the companies fight the difficulties in connection with worktime administration!
REVOLUTIONAL PLANNING PROCESSES
Accurate Cost and Time Management
Our professional experience ensures that your business and employees will be satisfied.
We believe in efficiency and we trust our staff! Our self-reported RTT worktime register provides a fair, transparent and accurate solution for employers and employees as well!
Professional Cooperate Solution
One-time Installation Fee:
20€ +VAT
Monthly fee:
2€ +VAT per user
but atleast 20€ + VAT
Contact us and we will provide you with a solution to your worktime administration in a short period of time
1095 Budapest, Soroksári út 48. 11. ép. 5. em.