Optical solutions for industrial quality assurance
Machine vision is a generic name for industrial technologies developed to provide appropriate recordings for different processing machines. Machine vision technologies are used in many industries and with the accelerating spread of automation, this area is also exploding. We believe that camera-based technology can help revolutionize both industrial and service developments. With more than 15 years of software development experience behind us we offer unique product knowledge, effective application and continuous development and implementation.
UNIVERSAL KNOWLEDGE IN 4 BASIC AREAS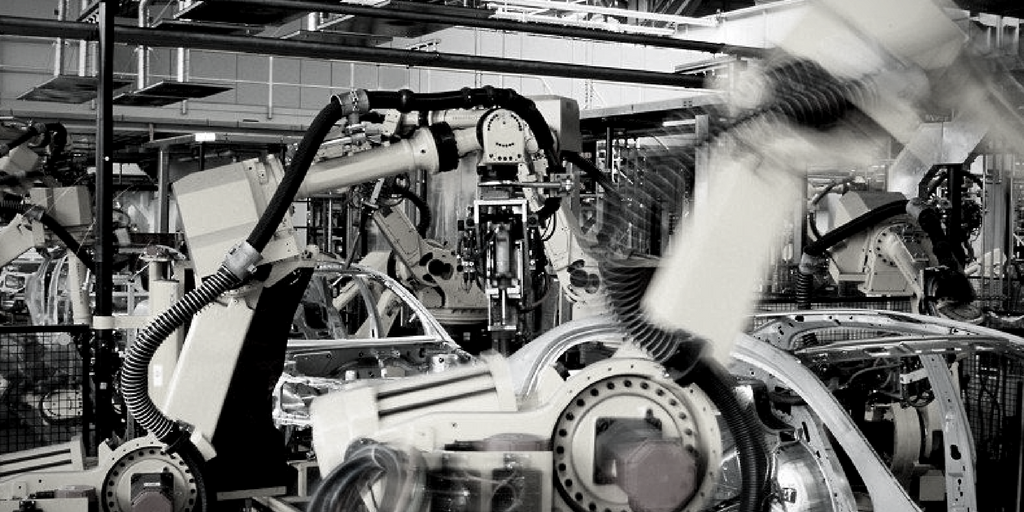 …to basic problems with a new approach
Centralized computing capacity with image sensors
Human support solutions
Essential solutions for individual requirements
…to extraordinary MV problems
Examination of surface defects with complex conditions
Size and shape examination of 3D objects
Individual test methods with TOF depth sensors
Custom-developed MV solutions integrated into existing quality management systems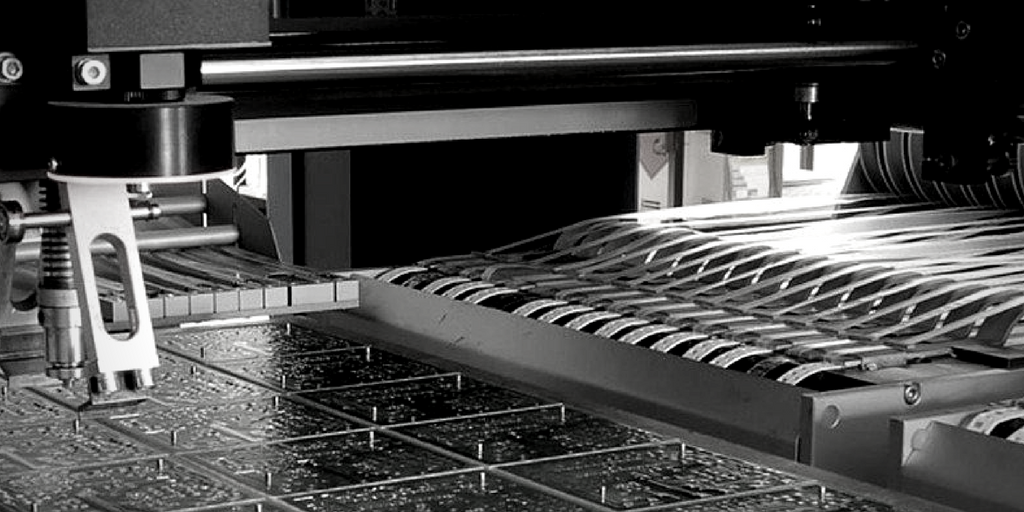 At any stage of production
For all workpieces
Automated
Code Reading
Type Recognition
Traceability
Broad data collection
Data-based management
Predictability
MATRIX CODE READING - CENTRALIZED COMPUTING CAPACITY - DISTRIBUTED IMAGE SENSORS
Easy and flexible solution that fits into any changing environment.
Advantages
– Eliminates all environmental reading errors
-low cost hardware that can be deployed cost-effectively on workstations (proportionally scaled with low replacement costs)
Advantages
– complete quality control instead of sampling
– real-time solution for filling missing pieces
EXAMINATION OF MOVING CYLINDER PARTS
Observation of processes from different point of views at the same time based on the machine vision technology.
As a member of the Dolphio Group, Virtech Labs has been representing Basler Machine Vision product lines since 2012. They deal primarily with the distribution of hardware that meets the specific needs of Machine Vision. That includes more than 200 types of Machine Vision cameras, which with their special functions and wide-ranging parameters are perfect solution for most image processing tasks.