LEARN YOUR SHOPIFY WEBSHOP DEVELOPMENT OPPORTUNITIES!
The Dolphio Technologies team has designed and developed a wide range of international Shopify web stores in recent years. The Shopify platform provides a solution for selling any product and service online for small businesses and high-traffic, enterprise webshops.
With the latest tools and accessories, we look for solutions to develop custom Shopify themes.
How Dolphio Technologies team provide a solution for customizing the Shopify web store?
We realize individual ideas
We customize the products and display of the store.
• We implement unique requirements related to the cart, checkout, navigation and search.
• We make banners, headers and footers.
We integrate applications
If required, we add additional functions to the webshop by installing existing Shopify applications.




• We develop integrations with other systems.
We provide continuous, high-level developer support
We provide the opportunity to continuously measure and monitor the performance of the web store based on agreed KPIs.
• Improve load times and site speed.
We create the Shopify interface exactly according to your needs!




Start your online store on a customized and easy-to-use website.
S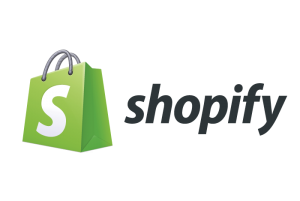 What is Shopify?
Shopify is not a boxed product that can be purchased, but a fully online web store platform that works with a monthly subscription.
You don't have to deal with hosting, server installation, hosting rental.
How much does a shopify web store cost?
After a 14-day free trial period, the subscription is optional. Shopify packages are subscription-based plus a minimum% deducted from sales (transaction fee).
Let's find the best solution together!